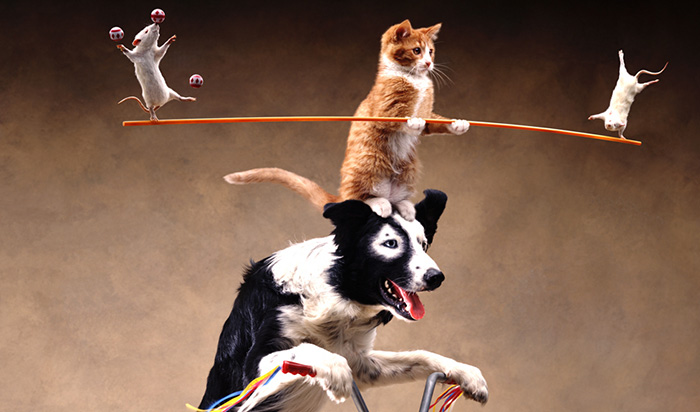 A rigid object is in static equilibrium if the net torque is zero at every point on the object, and the net force on the object is zero.
Step 1: Draw an extended free-body diagram representing the forces and their locations on the object.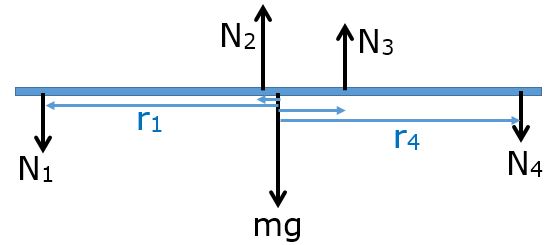 Step 2: Translate the diagram into its mathematical equivalent, beginning with writing the equation for net force.



Step 4: Algebraically solve for the unknown quantity.